By Siam Legal
Comments None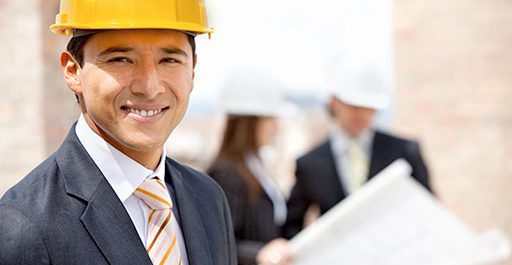 Foreigners who operate business in Thailand are restricted by both the Foreign Business Act of 1999 and the Alien Working Act of 1978. There is some confusion as to how these laws interact, especially with regards to foreigners who operate professional service firms in the country. The reason is that government regulations restrict foreigners from being engaged in certain professional occupations, such as the legal or engineering profession, while at the same time, the Foreign Business Act only restricts, but does not completely prohibit foreigners from engaging in such businesses. There are few guidelines to understand how the laws interact.
First of all, it is important to recall that the Foreign Business Act applies to the operation of business by foreign persons and companies. It does not relate to the employment of foreign persons in Thailand. In the same token, the Alien Working Act and government regulations restricting foreign employment do not bear any relation to foreign business operations. Therefore, one must bear in mind that the laws treat the operation of business and employment or being engaged in an occupation as two separate matters.
See also the Thailand Foreign Business Act (FBA) by Siam Legal.
In the case of certain activities that the laws restrict foreigners from engaging as a business, but absolutely prohibits foreigners from engaging as an occupation, the rule would be that foreign persons or companies may be allowed to invest capital in such businesses to the extent allowed in the particular circumstances, while not being allowed to engage in such a business personally. For example, a foreign investor may be allowed to own up to 49% of the capital in an architecture services firm, although the foreign investor could not employ himself in his own firm as an architect since such an occupation is prohibited to foreigners.
There is certainly legal ambiguity where a foreign investor owning a large percentage of shares is also appointed as director or manager of such a business as discussed in the aforementioned example. For example, where a foreign architect has employed himself as the manager of an architecture firm (wherein he owns 49% of the shares), could it be said that the foreign architect is engaged in a prohibited occupation? In such cases, the work permit would have to specify that the foreigner is engaged in the management of the business and does not engage in any actual services related to architecture, whether in terms of drafting architectural designs or providing consultations to clients.
Foreigners in Thailand are restricted by strict and sometimes confusing laws and regulations. Foreigners living and working in Thailand are advised to consult with competent Thailand lawyers in order to understand their rights and liabilities.
Summary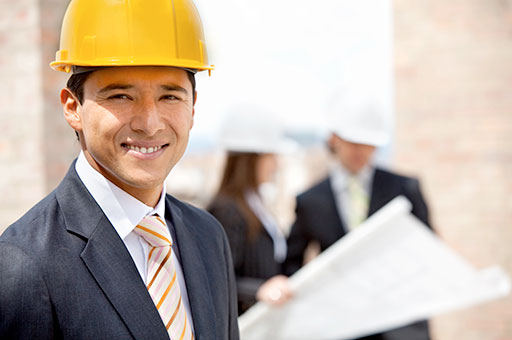 Article Name
Guidelines to Operate Professional Service Business in Thailand
Description
Few guidelines to understand how the laws interact with foreigners who operate professional service business in Thailand.
Author
Publisher Name
Publisher Logo